Cleaning GODS has over 100 years of combined cleaning experience and provides a wide range of cleaning services for our clients. With our diversity, we can be a one stop source for your cleaning needs! Cleaning GODS owner, Bob Moragne takes a hands on approach with all clients and isn't afraid of getting his hands dirty. Cleaning GODS strives to create a custom solution for all clients based on their current and future needs. No client is too large or small for our company to work with – whether you are a residential customer or a large commercial business, you will love our Dependability, Quality and Value of service that we provide!
Rest assured that your place will be cleaned by Gurus who are trust worthy, dependable and excellent at the cleaning task that they are performing for you. Each of our Gurus goes through a thorough background check as a condition of employment because honesty in everything that we do is our policy!
At Cleaning GODS, we constantly educate our Gurus and stay on top of technological advances so that you are getting the best cleaning value possible. We match each of our Gurus with the specialties that they excel at .We know that having the right person on the job with the right equipment, doing what they do best, creates a win-win for everyone!
Owner, CEO, Guru – Bob Moragne brings over 40 years of cleaning experience that encompasses commercial, industrial and residential cleanings. Whether it's a greasy kitchen in a home or a restaurant, doctors office, industrial food production equipment at a processing plant, production equipment at a manufactures place of business or cubicles in a commercial office, Bob has thoroughly cleaned it all and is eager to talk with you about solutions to your unique and special needs.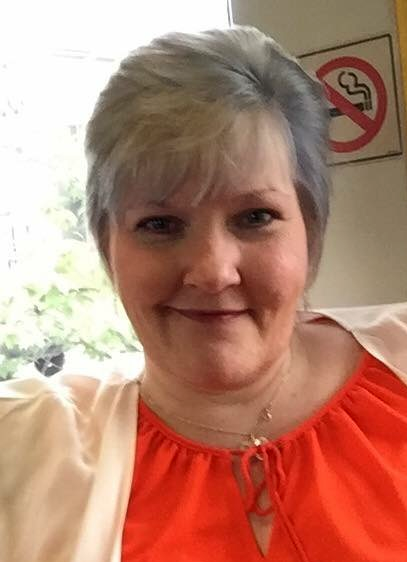 Partner, President, Guru – Mari Moragne has expertise in commercial, industrial and residential cleanings as well. Mari's attention to detail and knowledge of using the right cleaning products to achieve the ultimate cleaning results are what makes ordinary cleaning extraordinary.